Schedule an Appointment with Dr. Leon Mead 239.262.1119
Appointments can be made Monday through Friday between 9am-5pm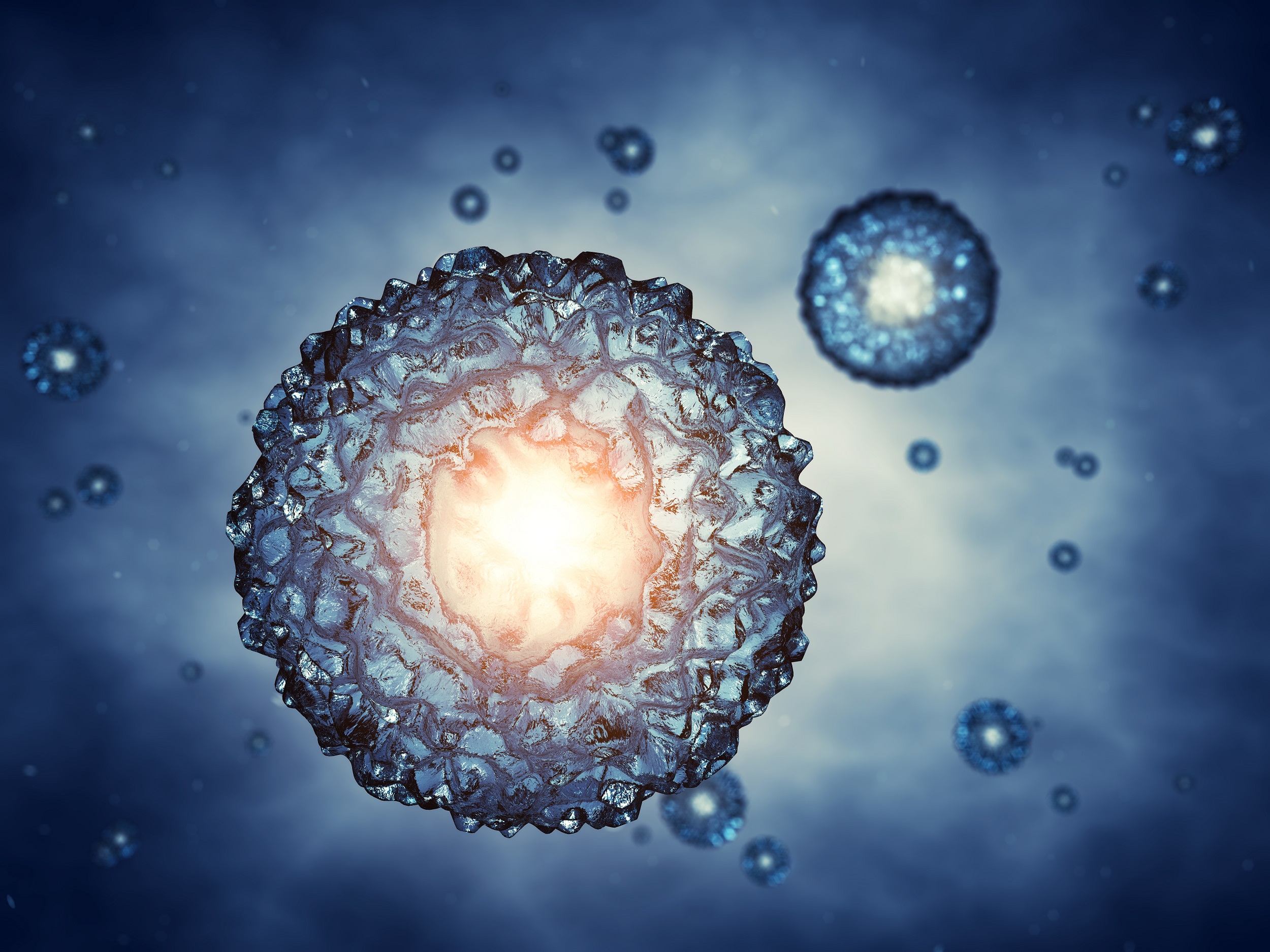 Biologic Therapy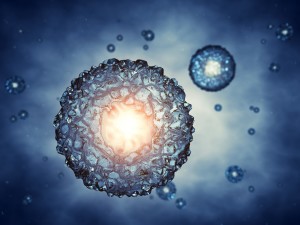 Stem Cells are the cells in our body that can potentially turn into any type of cell. These specialized cells have the unique capability of being able to regenerate damaged tissue… Stem cells can help prevent arthritis.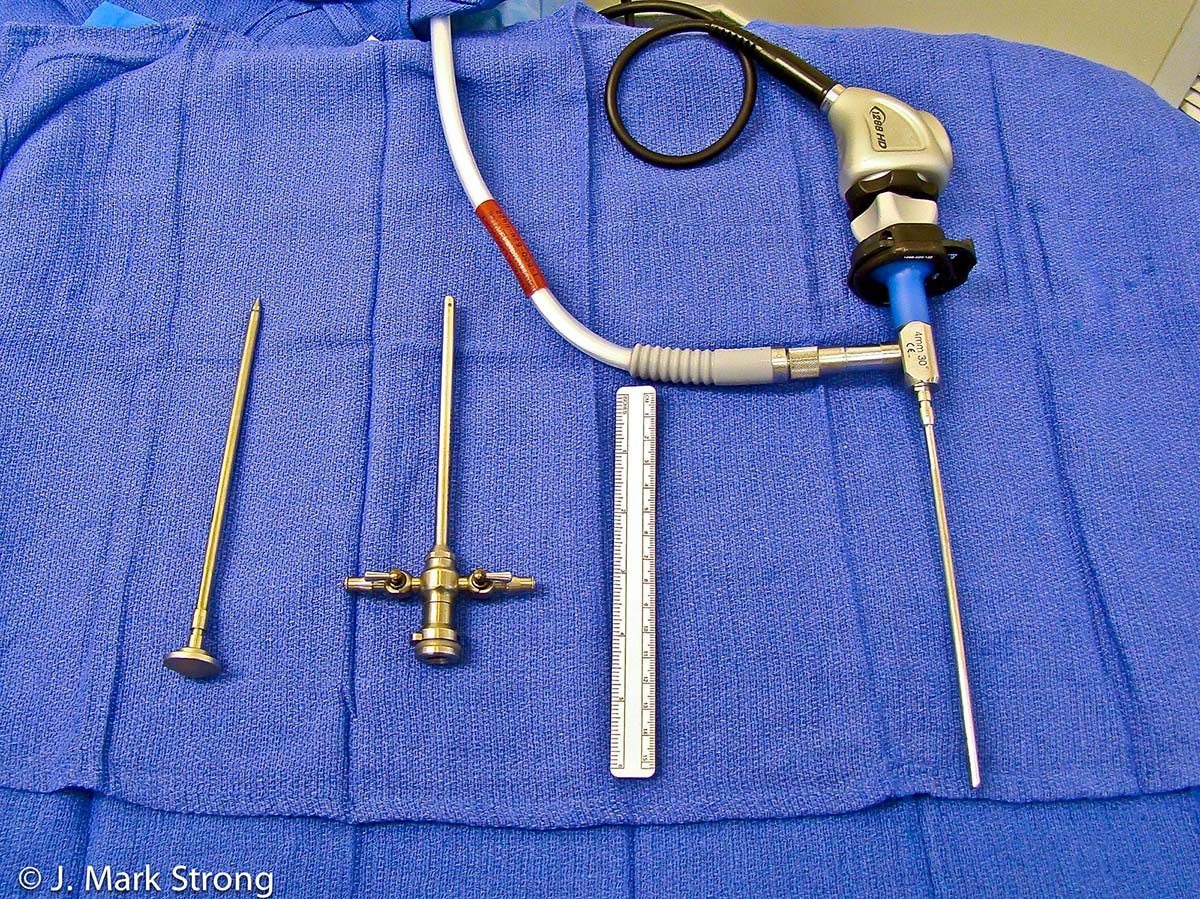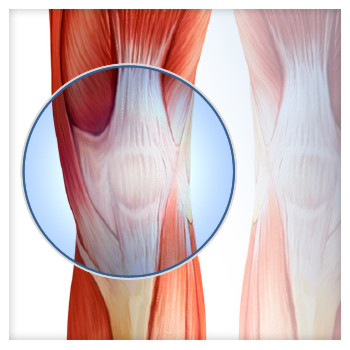 KNEE SURGERY
Dr. Mead performs mainly three types of knee surgeries depending on the severity of the injury: total knee replacement, partial knee replacement and knee arthroscopy. His minimally invasive techniques, inspired by a quality driven approach, guarantee outstanding results, low revision rates, low infection rates and patients virtually walking immediately.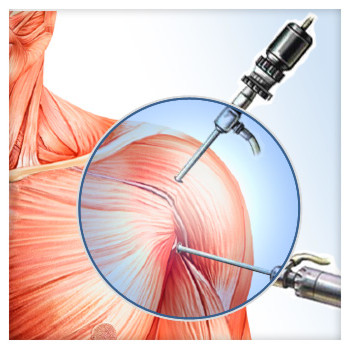 SHOULDER SURGERY
Your shoulder is the most flexible joint in your body. It allows you to place and rotate your arm in many positions in front, above, to the side, and behind your body. This flexibility also makes your shoulder susceptible to instability and injury. Depending on the nature of the problem, nonsurgical methods of treatment often are recommended before surgery.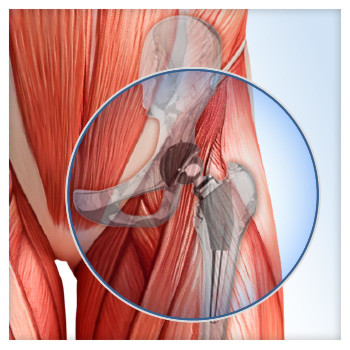 HIP SURGERY
Total hip replacement is a common orthopedic procedure. As the population ages, it is expected to become even more common. Hip replacement surgery involves removing the head of the thighbone (femur) and replacing the ball-and-socket mechanism of the hip with artificial implants. This relieves pain and improves mobility.
Your Orthopedic Surgeon in Naples, FL.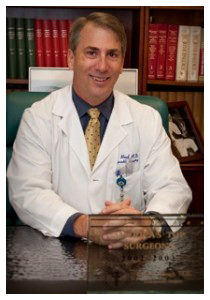 Dr. Leon Mead is a Board Certified Orthopedic Surgeon who has been practicing in Naples, Florida for more than 20 years. He is Southwest Florida's only dual Fellowship trained Orthopedic Surgeon in Joint Replacements and Sports Medicine. He has an inherent interest in Shoulder, Hip and Knee Surgery and has been a pioneer in the exciting realm of minimally invasive joint replacement surgery and all arthroscopic rotator cuff repairs.
He was a graduate of Wayne State Medical School in Detroit, completed his Residency at The University of Texas at Houston, and Fellowship tra ined at the prestigious Institute for Bone and Joint Disorders in Phoenix, Arizona. More recently he was admitted to The Society for Arthritic Joint Surgery and earned a Sub specialty Certification in Sports Medicine by the American Board of Orthopedic Surgery.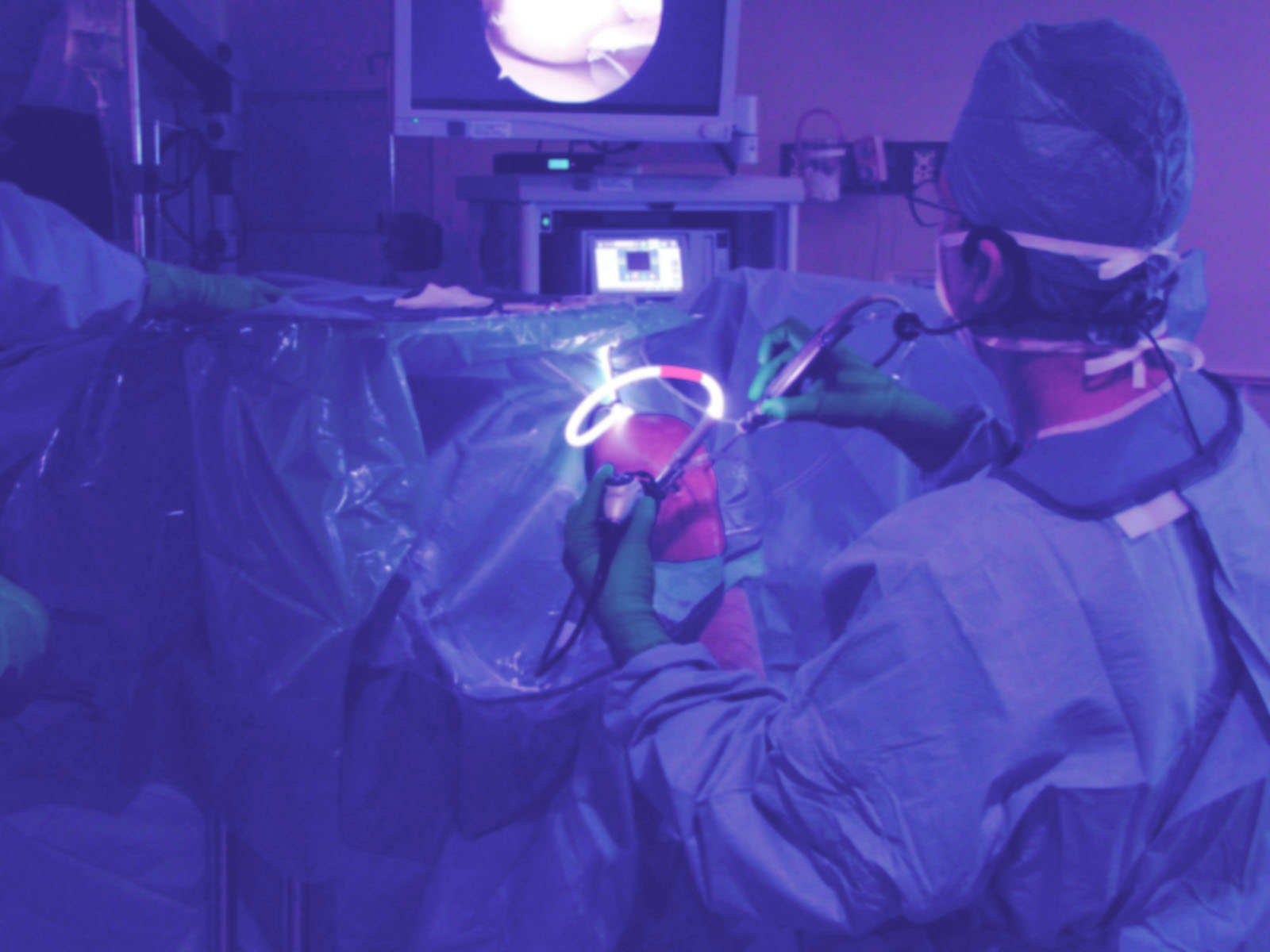 Dr. Mead performs the following procedures arthroscopically:
All Arthroscopic Rotator Cuff Repairs
Menisectomy (removal of the Meniscus)
Meniscal Repair
Anterior Cruciate Ligament Reconstruction
Posterior Cruciate Ligament Reconstruction
Joint replacements including:
Minimally Invasive Knee
Minimally Invasive Hips
Minimally Invasive Unicompartmental Knee
I researched extensively before choosing Dr. Mead for my second hip replacement surgery. His minimally invasive technique is truly amazing. His follow-up care and the rehab crew were excellent! I was back playing golf very quickly. I've referred over 20 of my friends since and they're also very pleased with their results.